We are a top buyer in Gold & Silver coins, bullion and jewelry. Precious Metal License PM001483 at 813 W Maine Ave in Enid, OK.
Being a family owned small business we are dedicated to providing customers with friendly service. We have made it our mission to provide reliable products and services in our customer-driven approach.


Our courteous, professional team are able to support a range of services to meet your requirements.


To learn more about CC Coins & Collectables, please visit our store, call us at 580-233-0007 or enter any question on the Contact Us form.

Coin Collecting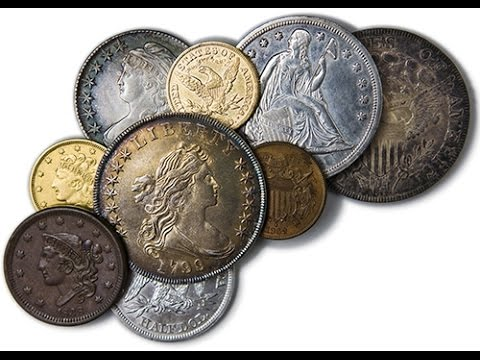 We carry a large selection of coins to meet any collectors need. From Type coins to Gold pre-1933 coins. There is something here for every collector. We also specialize in Error coins.